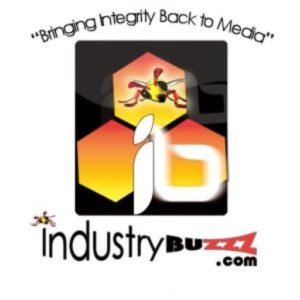 Online Radio & Television Network
"Created 2 Inspire Our Youth"
www.IndustryBuzzZ.com Media Outlet is a platform that gives our youth Hope, Vision and Purpose.
We are inspired to make change through training, mentoring and providing our youth with jobs in media all year around.
When you purchase Radio Ads, Television Ads, Social Networking Marketing, Websites, Graphics, EBlast, Marketing & Promotions, Radio, Television or support our events you support our efforts to encourage our youth to #BEECOME MORE.
"I AM INSPIRE TO #BEECOME BECAUSE YOU #BEECAME MORE"
If you would like to be Highlighted on our Radio, TV and Social Media Network subscribe today right here on the Official Site www.IndustryBuzzZ.com and then send us an email at Connect@IndustryBuzzZ.com or call us (678) 792-8999
Let's Connect to Expand!!!