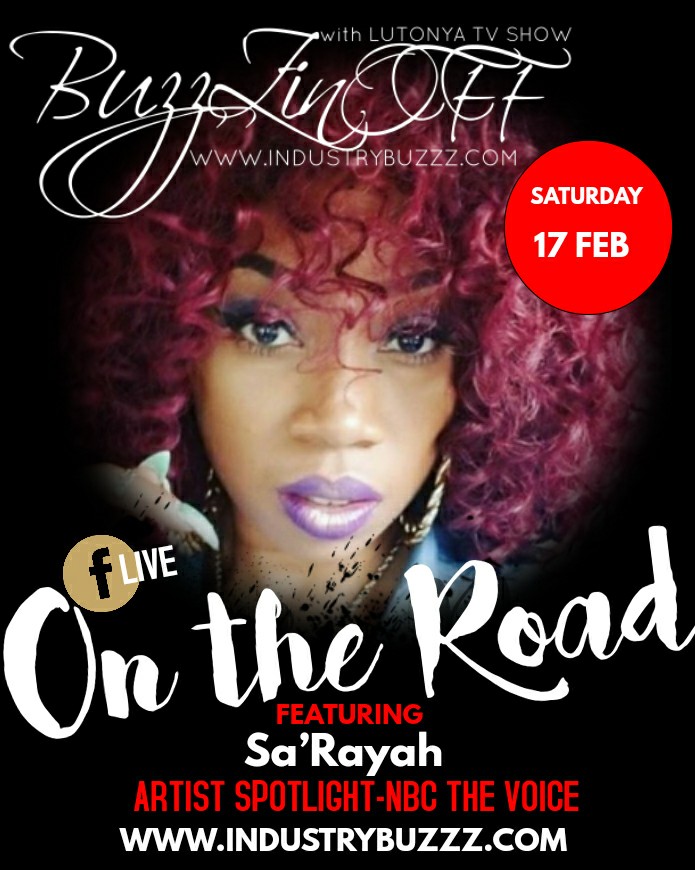 Sa'Rayah is a soulful, multifaceted vocalist. She is most famous for her heart-felt performances as a contender in the current season (Season 11) of NBCs 'The Voice.' Her star-studded performances of Etta James' "I'd Rather Go Blind" and also Joe Bonamassa and Beth Hart's, 'I'll Take Care of You," has been said to be two of the most highlighted moments of the Season. Alicia Keys, who served as her coach and mentor throughout the season, referred to Sa'Rayah as a "Ray of light."
The Chicago native fell in love with music as a young child. Sa'Rayah started her journey as a singer in her family's church. She performed her first song at the tender age of 5.
Her love of music grew as she got older. Sa'Rayah received the Illinois Music Educator's Association Award of Excellence (IMEA) multiple times. She also received Superior rankings in vocal competitions over the Chicagoland Area.
She studied and acquired a Degree in Performing Arts with an emphasis on musical theater and vocal performance. Sa'Rayah has shared the stage with many great artists and touched the lives of millions around the world. Her goal is to penetrate the hearts of her listeners and ignite hope and light; because in her words, "In a world filled with darkness, we must be the light we want to see."